/
The national bus network RGTR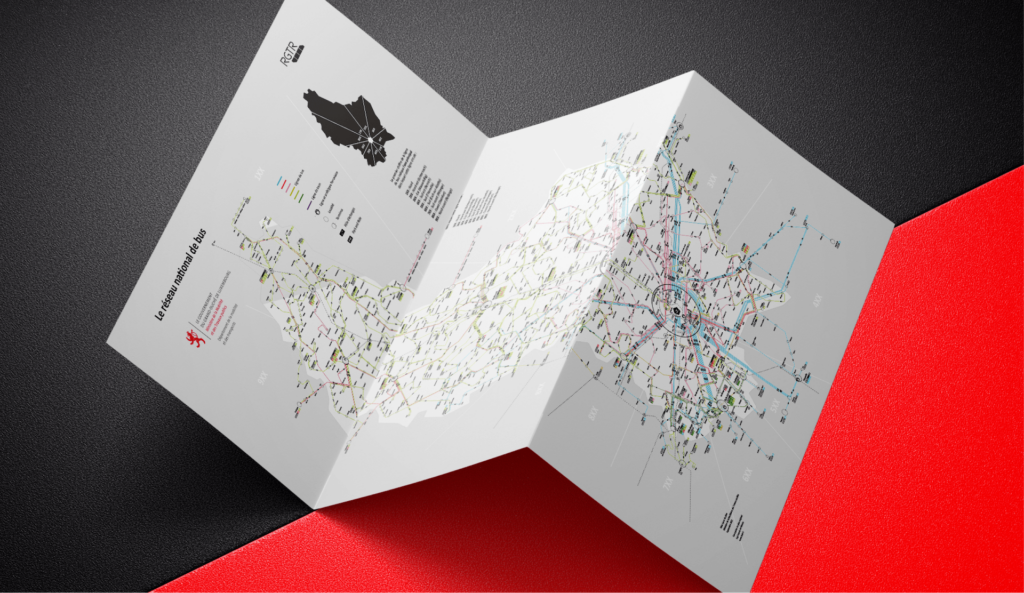 The RGTR is an integral part of public transport in the Grand Duchy and is closely linked to the public transport services provided by other operators.
The RGTR bus network is a piece of the puzzle that, together with the rail, tram and other bus networks, provides exceptional coverage of the national and cross-border territory.
Network reorganisation objectives
In 2016, work began to evaluate and reorganise the network.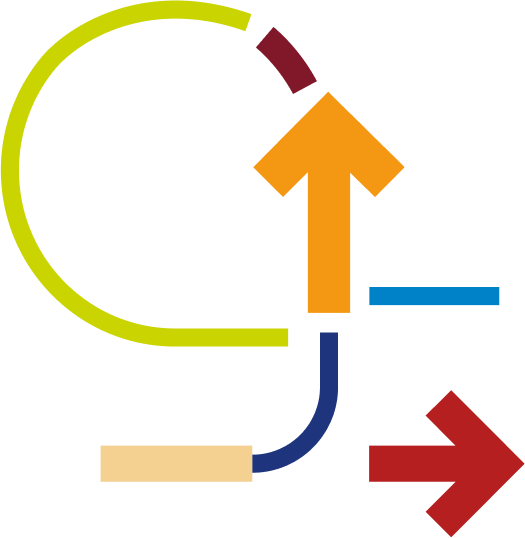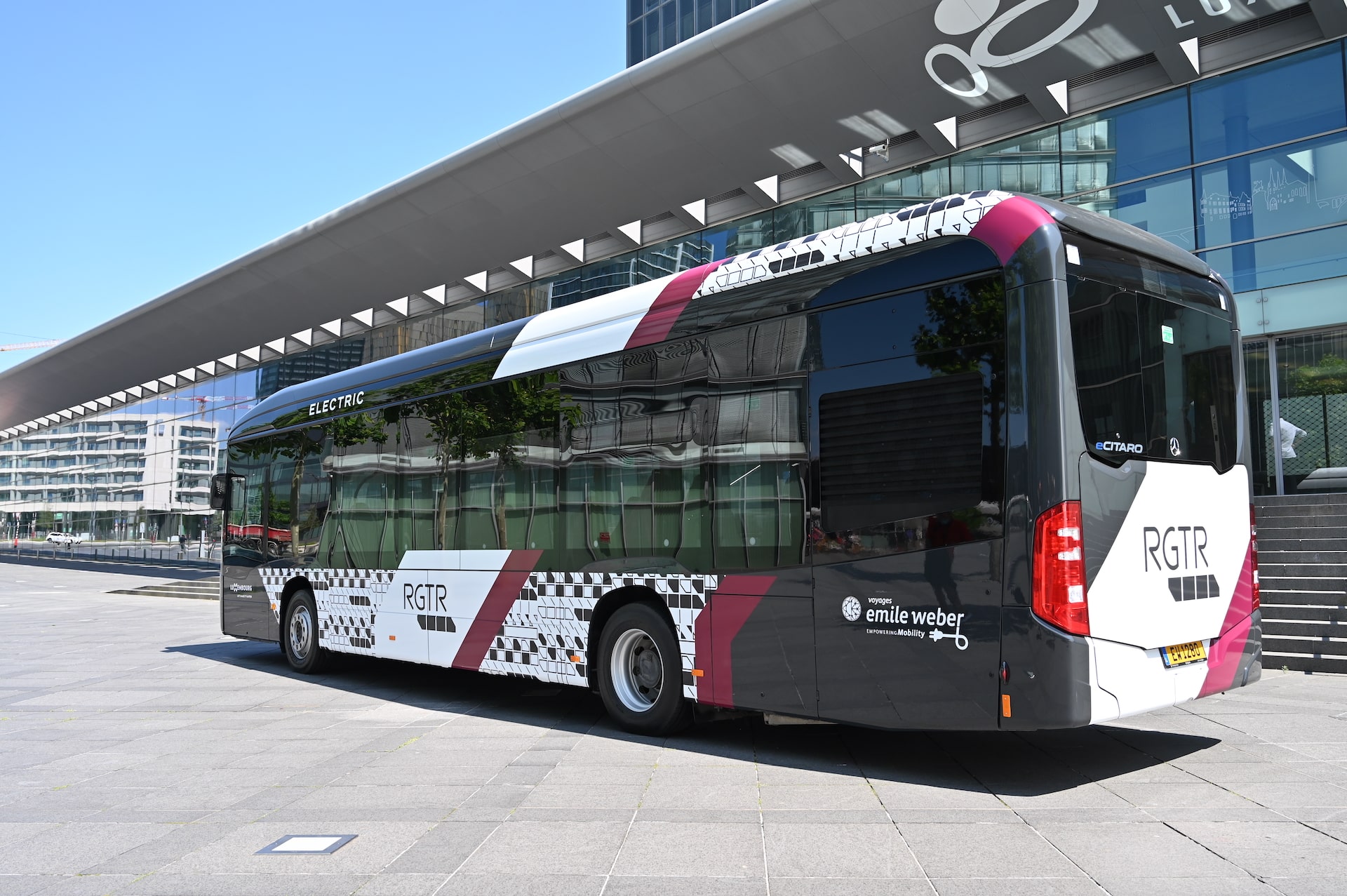 After a multitude of studies, surveys, workshops, public and municipal consultations, the implementation of the new RGTR network started in 2020 and has been completed on the 17th of July 2022.
The free public transport in Luxembourg was introduced on the 29th of February 2020, which facilitates access to all transport networks in the country.
/
Understanding the new RGTR line numbering
With the implementation of the last lines, the numbering was finally adapted to reflect the new structure. The number consists of three digits, which now have a specific function according to their position.
The 1st number indicates the main axis in which the bus lines run:
The 2nd number indicates the different types of services:
/
The map of your new national bus network RGTR
In order to improve the quality of the service, the new map of the RGTR national network has been adapted to provide users with a clear and structured map of the bus routes. The new national network will serve almost all localities in the Grand Duchy. The service has also been strengthened:
Get a free copy
of the network map